OKC SOFT PLAY & BALL PIT RENTAL
We provide modern and engaging soft play areas designed for babies and toddlers. We also offer white bounce houses and ball pits suited for all ages.
Serving the OKC Metro area and beyond.
Our Services
Soft Play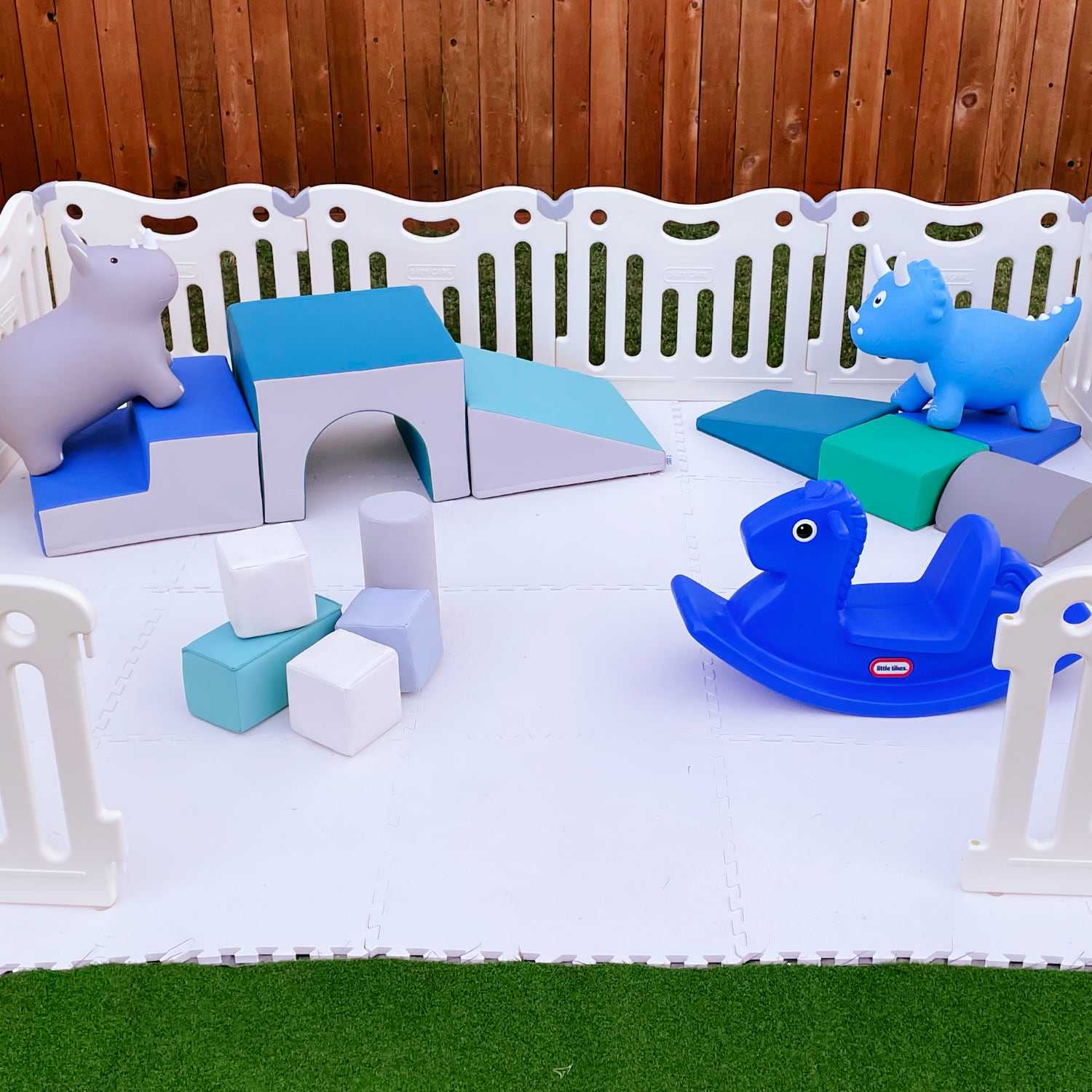 We create a playground area that provides a fun and safe environment for your little ones to play and explore.
Ideal for crawlers and toddlers' parties.
Ball Pits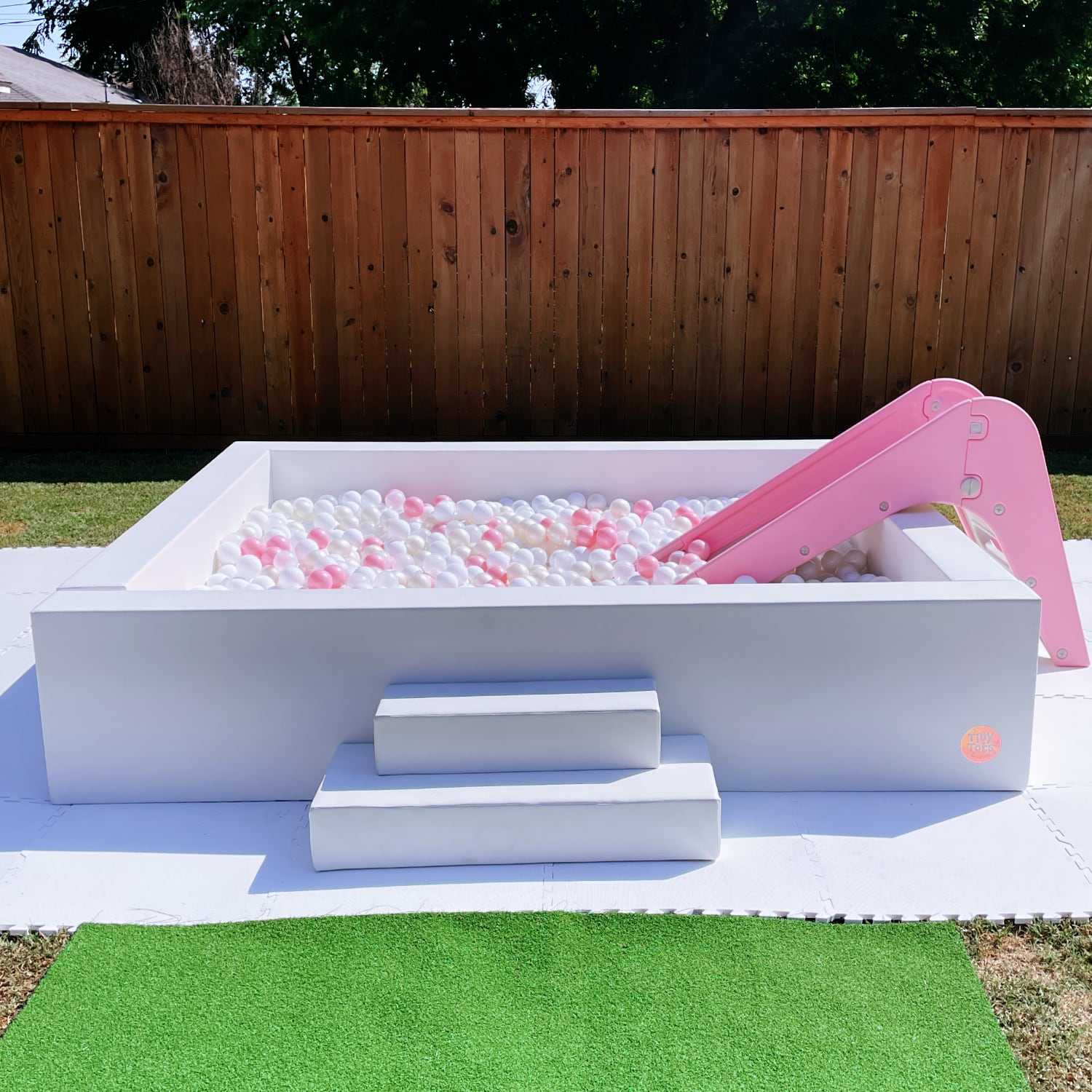 Our Luxury Ball Pits are suited to entertain ALL-AGES! They are the perfect addition to any celebration.
Customize your ball pit by choosing from a wide variety of ball colors and vinyl decals.
White Castles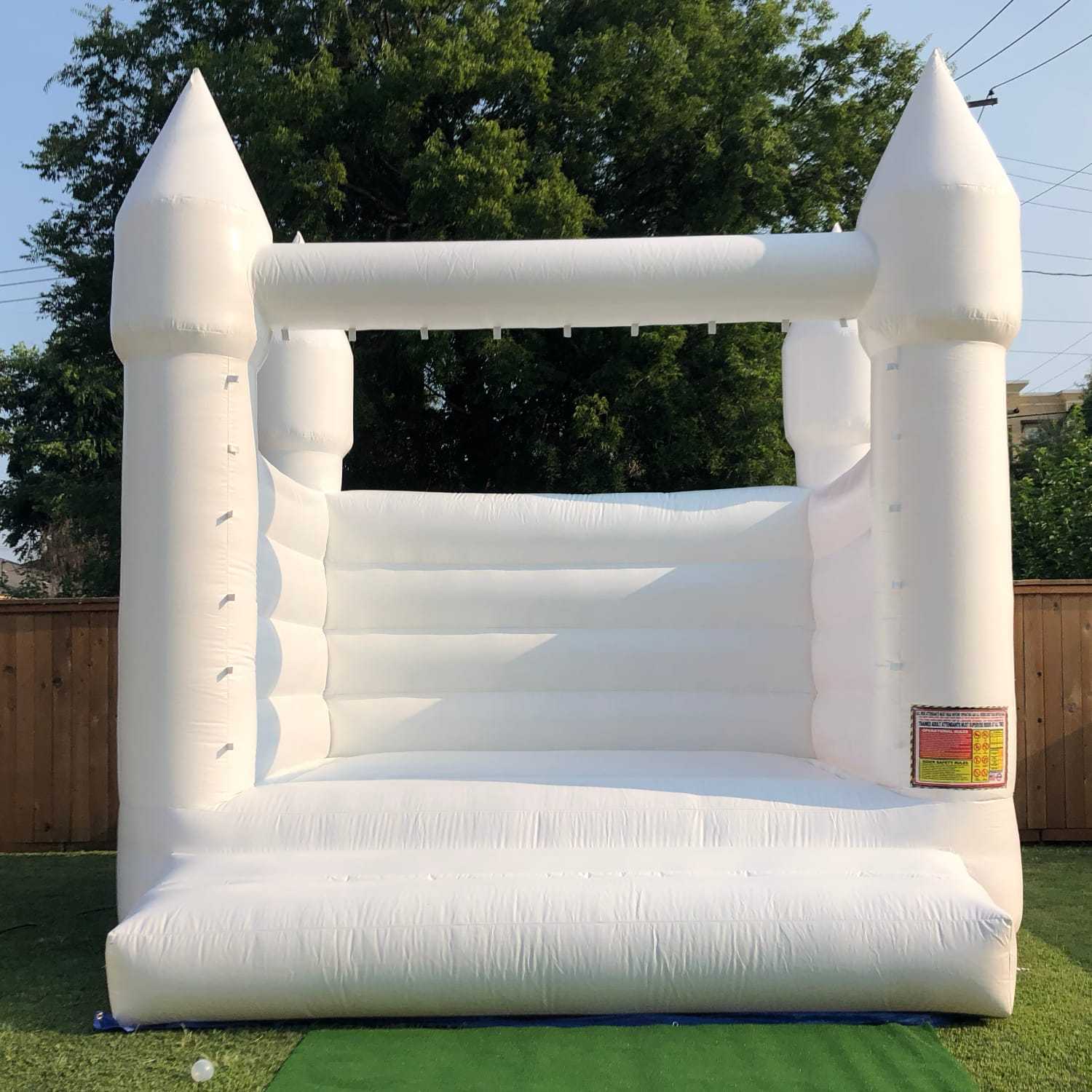 Modern white bouncers are the perfect canvas to create a unique design for your celebration.
Perfect for weddings, birthday parties, or any other special event that needs a unique twist.